If you use any information on this web site, please give proper credit.
Original content available for non-commercial use under
a Creative Commons license, except where noted.
This site is affialiated with a educational database
allowing you to listen to American songs.
For information, go to: Music Online - American Song
Highlights on this site

American Music Recordings Archive CDs


FILM MUSIC REVIEW
(15th year online)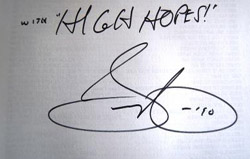 "High Hopes"
A Centennial Tribute to Sammy Cahn

New CD and DVD Releases!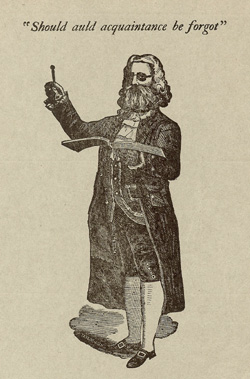 "Millennial Praise" -
Choral Singing in Earlier America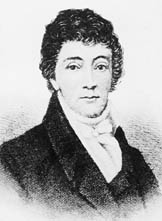 "The Star-Spangled Banner" -
Early Songs of Protest and Patriotism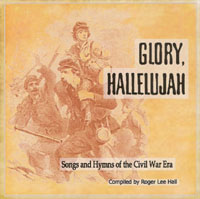 "GLORY, HALLELUJAH" -
Songs and Hymns of the Civil War Era






Other topics on American Music Preservation.com:


100 Essential Film Scores of the 20th Century
American Composer Anniversaries
American Music Recordings Archive (AMRA)
American Vocal Music Series (AVMS)
Composers in America
Cowboy Songs Corral (CSC)
Early Elvis - Facts and Fiction About Elvis Presley Music
Essential American Recordings Survey (EARS)
Joseph Brackett's "Simple Gifts"
Let's Celebrate American Musical Heritage
Memories of OHEKA Castle and Eastern Military Acadfemy
Multimedia Americana Music Series (MAMS)
Music Lectures and Workshops
New England Song Series (NESS)
PineTree Music - music by Roger Lee Hall
PineTree Press (books, multimedia CDs, DVDs)
Popular Songwriters and The Great American Songbook
Preserving Our Musical Past (Multimedia DVD)
Remembering Radio
Sammy Film Music Awards (SFMA)
Shaker Music History
Singing Stoughton (oldest choral society in the U.S.A.)
Society for Earlier American Music (SEAM)
Tune Lovers Society (TLS)




Books, CDs, DVDs are available at the Store

For other information see this organization:

Help support this educational site!

Please help support this American Music Preservation site. Make a donation of $25 or more to PineTree Productions through safe and secure PayPal. You will receive a CD from AMRA as a gift for your donation.

Click on this button to
You can also help by using this search box for your orders from Amazon.com:
---