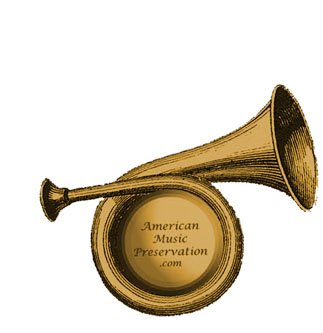 From the Center for American Music Preservation
Multimedia American Music Series (MAMS)

A new informative series on DVDs
featuring music examples and video programs
plus articles and other information about American music topics.
This series is produced and edited
Roger Lee Hall, AMRA Director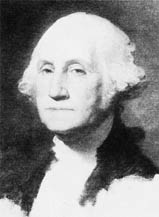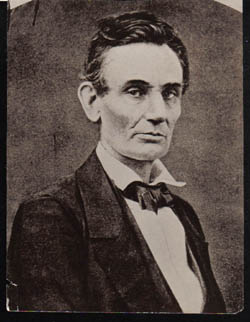 MAMS 1: "A Toast" - Music of George Washington's Time
and "Lincoln and Liberty"- Music of Abraham Lincoln's Era
A selection of vocal music during the times
of two important U.S. presidents.
Also available as separate CDs with music only
© PineTree Productions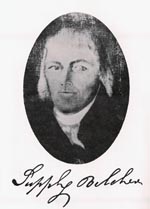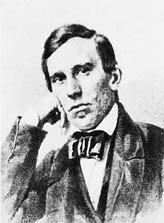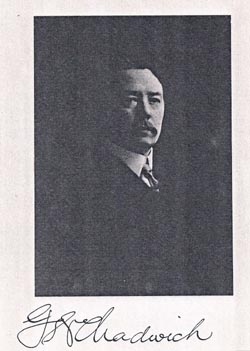 MAMS 2: Earlier American Choral Composers - A Survey in Sound
A selection of recordings covering 150 years of music,
from the New England singing school composers of the 18th century,
to early 20th century classical composers.
MAMS 3: "Millennial Praise" - Singing New Englanders:
From The Pilgrims To The Shakers

A survey of choral music from the 17th to early 20th centuries.

© PineTree Productions

MAMS 4: Music Masters: Fifteen Film Composers

A survey of past Hollywood film composers with a book,
music albums and video interview

© PineTree Productions








You may also help support this educational series by making a donation payable by credit card to PineTree Productions, through safe and secure PayPal.

Click on this button to

Attention - Musicians, Researchers, Historians!

Do you have a research or recording project
you would like to submit for possible publication
in the Multimedia American Music Series (MAMS)?

If you wish to be considered for publication in MAMS,
send a brief summary (1 or 2 pages)
with details about your project.

Send your project proposal to:

Multimedia American Music Series




Roger Lee Hall is Director of the American Music Recordings Archive (AMRA), and who has been researching and performing American music for over 40 years.

He has lectured widely on American music topics and also presented music workshops.

For a list of his lectures and workshops -- click here
Related Links
Center for American Music Preservation (CAMP)
American Music Recordings Collection (AMRC)
American Music Resource Editions (AMRE)
New England Music Series (NEMS)
Shaker Music Preservation Series (SMPS)
Stoughton Music Heritage Series (SMHS)



---